Often we are told if you want to really succeed in life you need to "THINK BIG."  While the people dispensing this advice are usually rich and famous they are at the point in their lives where they can actually make thinking big work. Lets take Donald Trump, one of...
bought a new camcorder for filming several video projects I have been meaning to do.  I picked up the Canon HFR700 Vixia for ~$400 w/ tax today.  In an attempt to get to know it better I will be posting...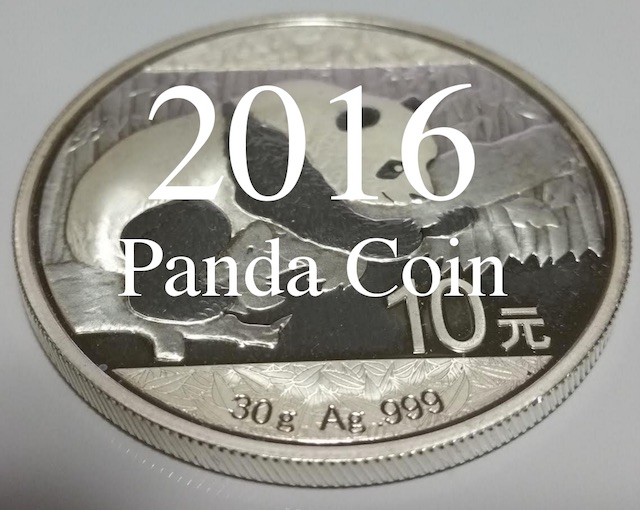 2016 Panda Coins are out.  These are official Chinese currency with a face value of 10RMB.  Of course the Silver content is worth much much more than that.  Unlike American or Canadian coins China observes the metric system and makes their Panda coins an even 30...
It is April 1st 2015, the last time I posted on this blog was October of last year.  Recently I made a commitment to post to this blog every single week.  Be it a guest post or one of my own.  This week I am going to post a guest post from Scott Young's blog. This is...
his is officially my new favourite modo.  I have been planning and reading and not doing anything productive for months and months and months.  No, years and years actually.  My goal is to create Income...
or most of my adult life I worked in an office.  As a result I had an affinity for wearing suits.  I love wearing suits even though I live in a region where people don't dress up often. Also there is that...
 lot of people are considering switching from iPhone to Android. Especially with the advent of the Samsung Galaxy S5 and Note 4 phones being pretty amazing. I am going to throw my 2 cents worth at the...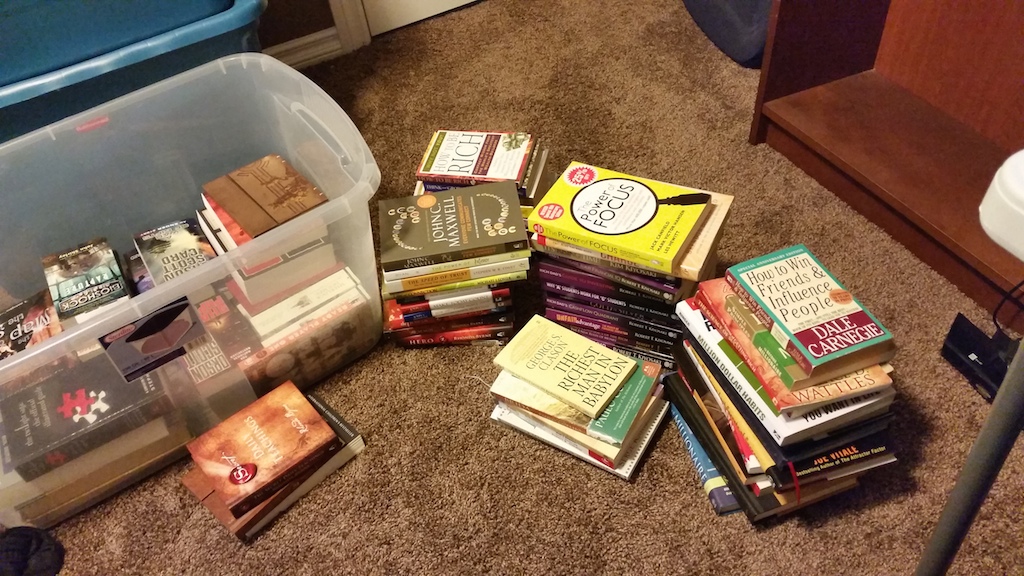 s regular readers of this blog will know I have a keen interest in minimalism.  This last month has seen HUGE swaths of my possessions sold / donated / or just thrown in the garbage. Yesterday I got rid of...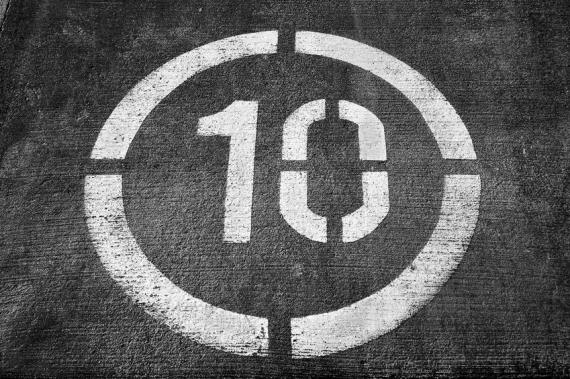 recently read an excellent article on Scott Young's website that I thought I would share on my own blog since the information is so valuable, enjoy. Many people set the right goals, but the wrong...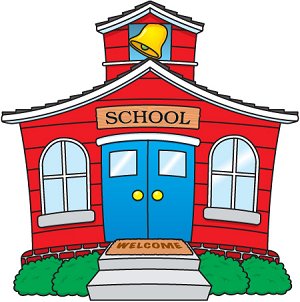 recently read a great article on Brian Kim's website that I completely agree with.  These things are absent from today's education and if I had these when I was growing up who knows how much further I...
An illusive topic that doesn't get much attention is the art of being charming.  The following are Brian Kim's insights into the subject. We can't articulate it, but we know a charming person when we see one. It's that person at the party who seems to know everybody....